Unconscionable Biden rips GOP bid to block Democratic voting bill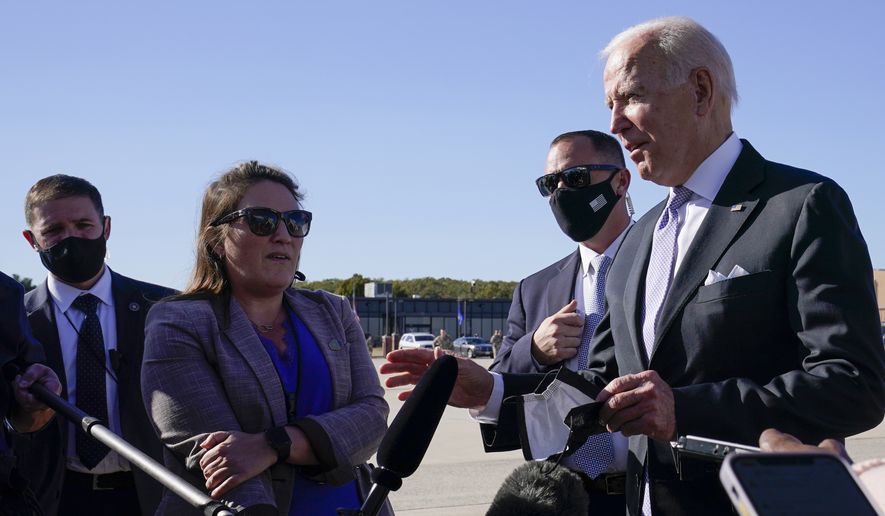 President Biden on Wednesday blasted Senate Republicans who are expected to block another Democratic bill that would dramatically overhaul federal elections.
"Today, Senate Democrats would like to start debate on the Freedom to Vote Act. Senate Democrats have worked hard to ensure this bill includes traditionally bipartisan provisions. But Senate Republicans are likely to block even debate on the bill, as they have before on previous voting rights bills. It's unconscionable," Mr. Biden said in a statement.
"The right to vote – to vote freely, to vote fairly, and to have your vote counted – is fundamental. It should be simple and straightforward. Let there be a debate and let there be a vote," the statement continued