Trump announces social media company mobile app merger deal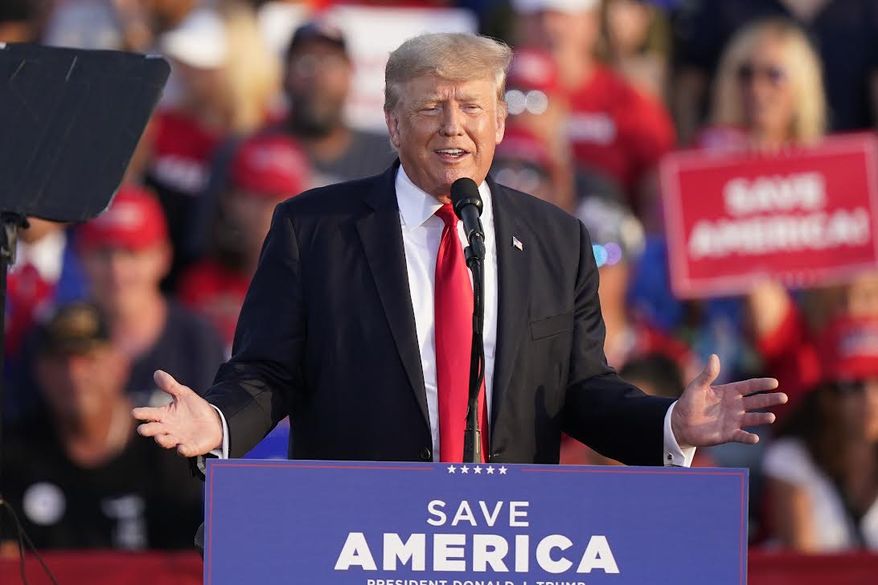 Former President Donald Trump will helm a social media start-up apparently aimed at supplanting Facebook and Twitter, the new Trump Media & Technology Group announced Wednesday evening.
The move could put the 45th president back in the online arena from which he's been banned since leaving office Jan. 20. Facebook and Twitter have blocked Mr. Trump's accounts.
The new venture also said it would offer a subscription video service featuring "non-woke" programming